Le Jasmin
The perfumer set out to create a jasmine perfume that stimulated happiness in those that experience it. Utilising the precious absolute of Moroccan jasmine flowers, the perfumer balanced the texture and freshness of jasmine with an incomparably luminous top of sparkling lemon and mandarin, with the herbal brightness of lavender and rosemary. A dry and sultry base of Moroccan cedar and oakmoss provides subtle longevity to this zesty, uplifting eau de parfum.
Star Notes
JASMINE
BERGAMOT
MOSS
Spend over £80 for FREE UK Delivery

Earn points with M.H Rewards

Buy four samples and get free UK shipping
Star Notes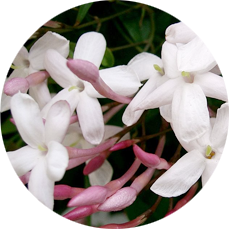 JASMINE
An iconic flower, attained by liquid–liquid extraction from the white, star shaped flowers and extremely potent and sensual. Farmed from our supplier own jasmine fields in Grasse.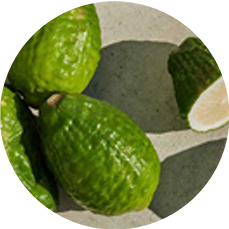 BERGAMOT
A small yellowy/green citrus fruit sourced from Calabria in southern Italy. The flesh of the ripened fruit tastes like a cross between an orange and a grapefruit, and the oil extracted gives a bright citrus aroma with a floral spicy edge.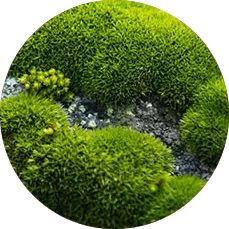 MOSS
Earthy, woody and sensual, moss brings a balance and long-life to the fragrance on the skin. A key element of fragrances within the chypre family.
A little about us
Our story

Miller Harris is a couture British fragrance house, founded in 2000, with a spirit of bespoke fragrance creation at its heart.

read more

Beauty in the Everyday

The creative process for us is about storytelling and the types of stories we choose to tell. All of our stories seek to find beauty.

read more

M.H Rewards

Our loyalty programme allows you to earn points online and in our stores, and use them for Miller Harris treats.

Read More