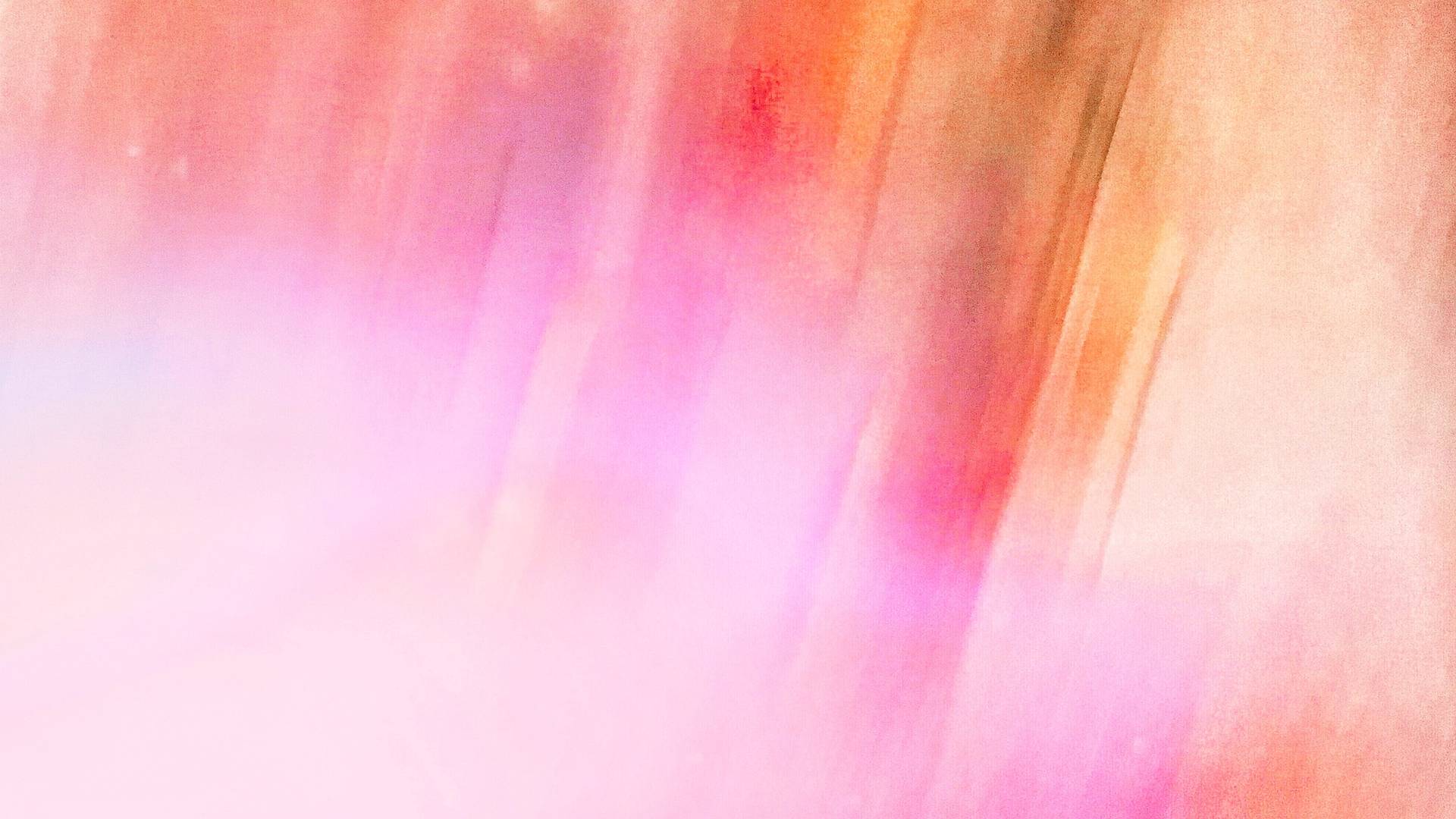 Taking inspiration from the less obvious, creating striking contemporary urban stories and dreams for the modern bohemian.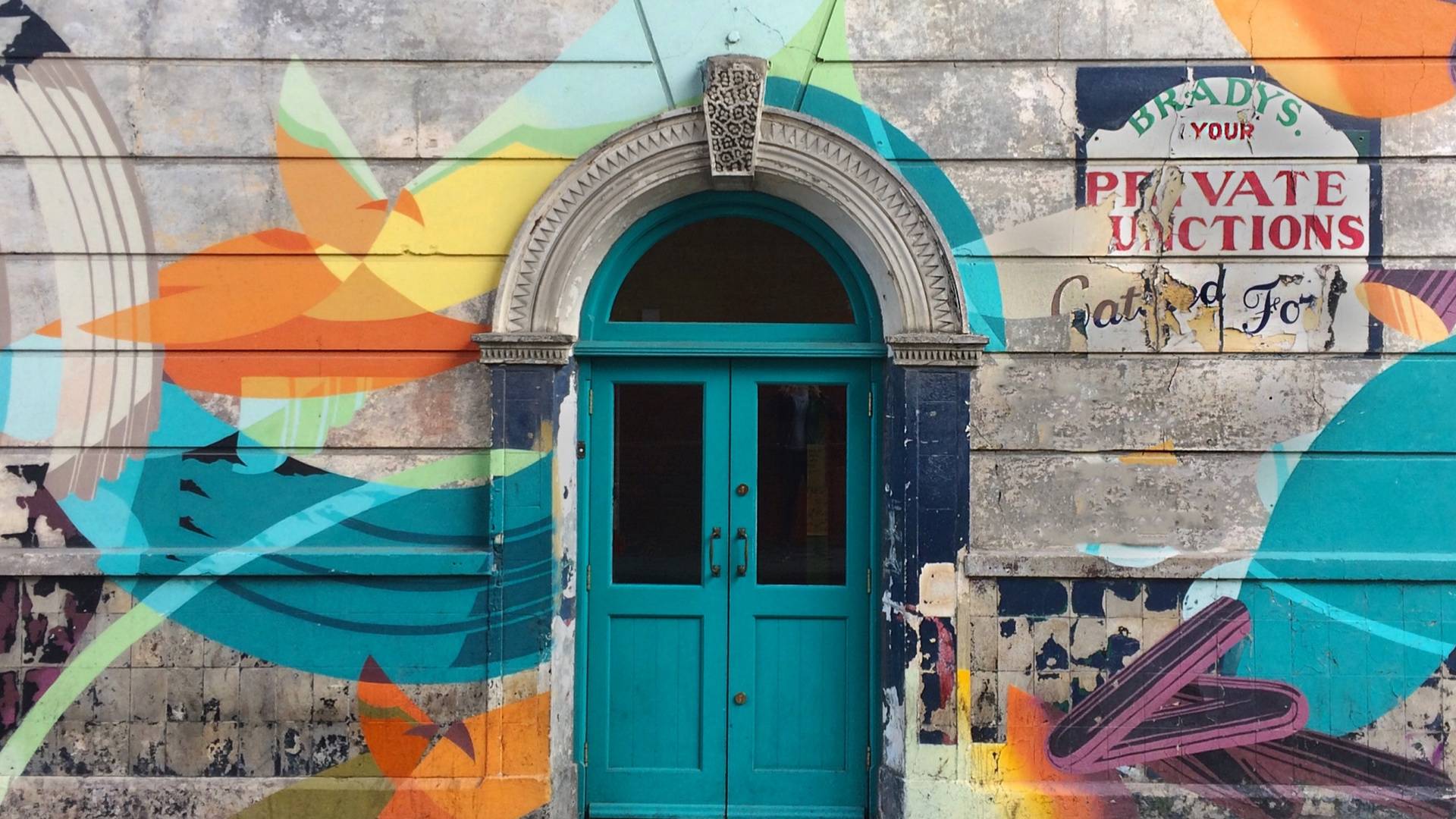 We are inspired by
London life which
informs every perfume
creation brief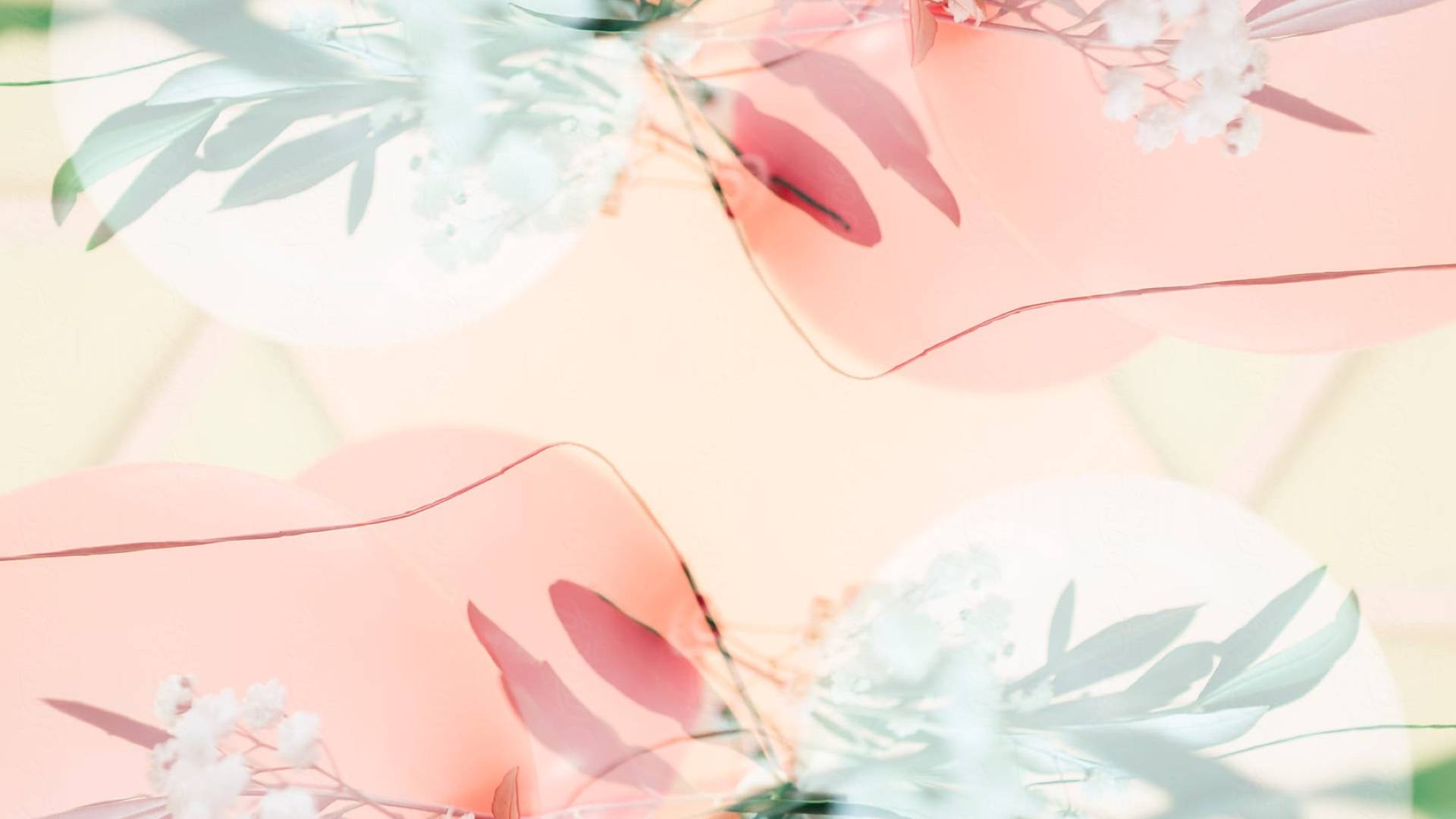 We carefully create our perfumes, always conscious of our responsibility to our planet.
The Modern Bohemian"
An eccentric Rebel; unconventional and colourfully Quirky
Authentic with taste beyond Fashion
Environmentally Responsible
Bookish (but a sexy geek)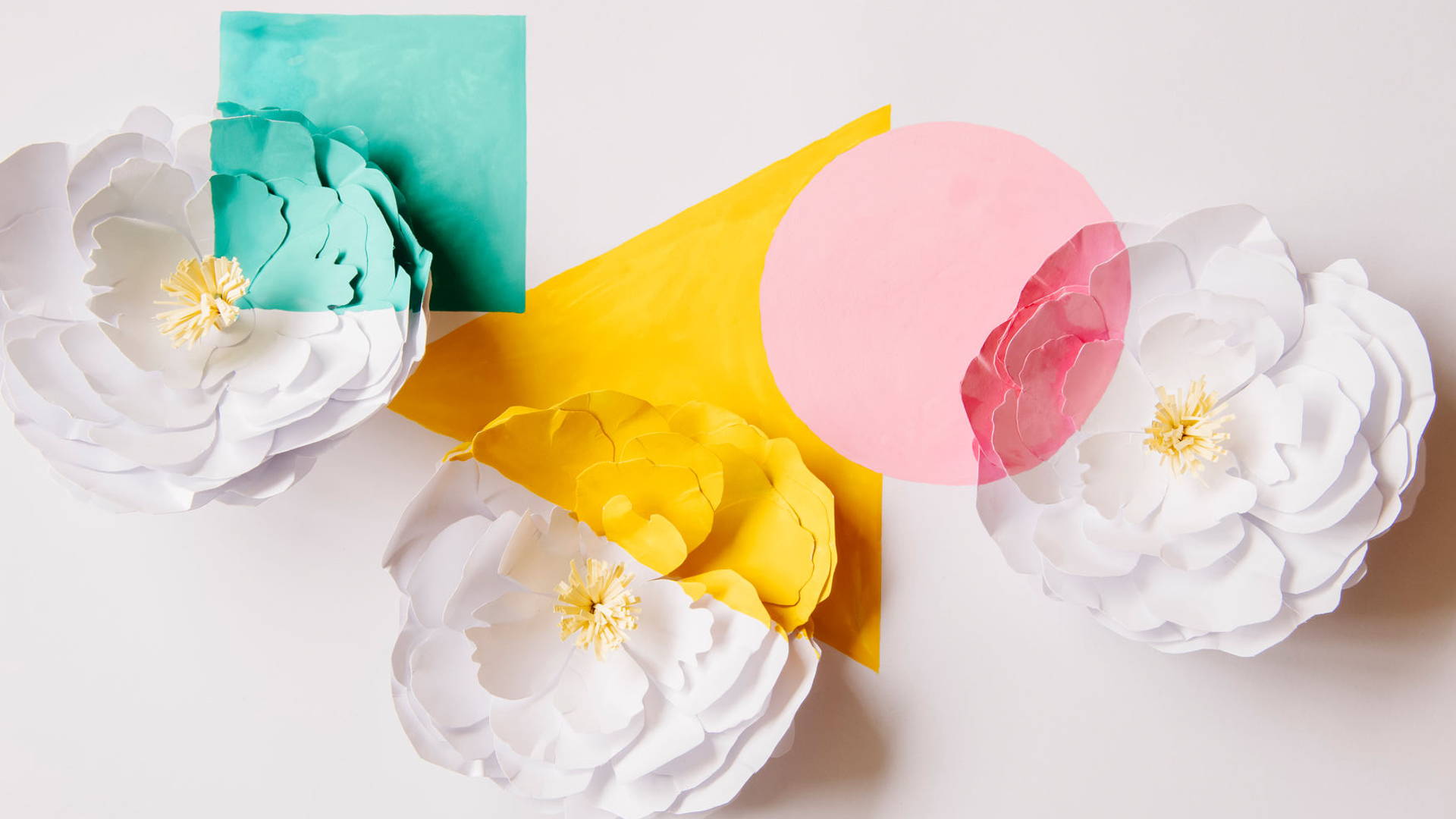 An authentic heart
who sees the beauty
in the ordinary.