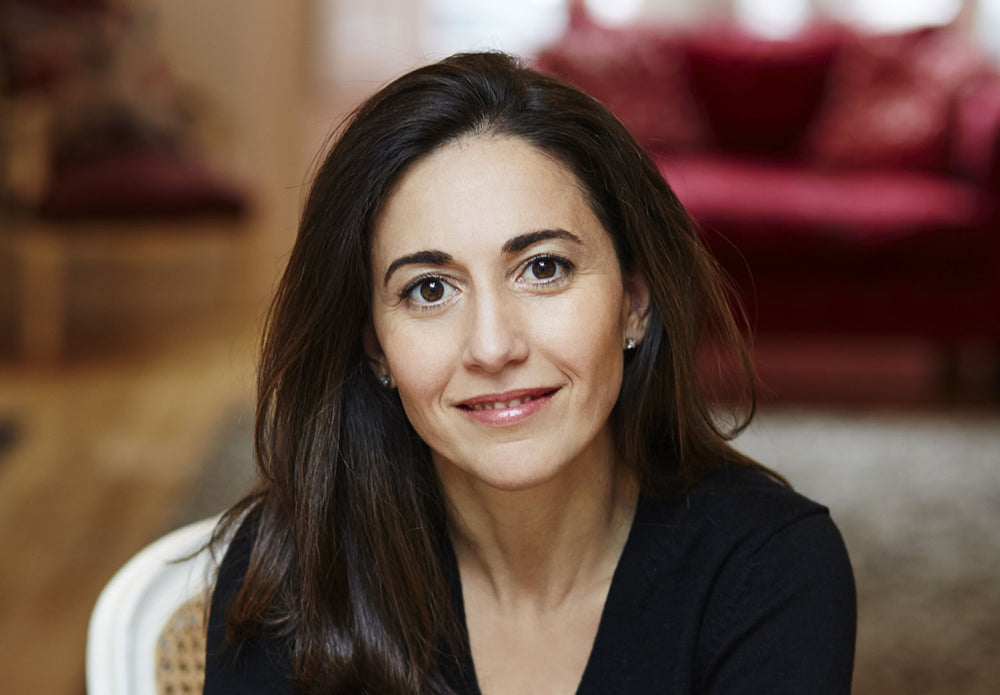 Creating confidence with Founder of Positive Luxury, Diana Verde Nieto
This week we began our work with Dress For Success, a charity who's mission is to empower women by providing a network of support, professional attire and the development tools to help women 
succeed
 in work and in life. 


Trailblazing entrepeneur, 
Diana Verde Nieto, 
Co-Founder and Co-CEO of Positive Luxury, is one woman who
wants to see more women getting the top jobs at luxury Maison's across the luxury lifestyle business. 
We sit down with her to discover
what has helped her to thrive and feel empowered...

As a Co-Founder and CEO of a global organisation, what do you have in place to help you feel supported and confident both in personal and professional life?


I believe that confidence comes from within, having said that I would be lying if I said that I'm confident 100 per cent of the time. To feel confident I exercise, remain positive, visualise my goals and take failure as part of the journey. In the days that I'm a little unsure of myself, Amy Cuddy's advice resonates in my head, 'practice your power pose' that always helps me! 
As the founder of positive luxury, you often attend events and practice public speaking, what type of fragrance do you tend to go for to bring you confidence on these occasions?

I feel that fragrance is the perfect accessory. I love bergamot in the mornings, and sandalwood in the evenings – fragrance always completes an outfit. 
Working across fashion, beauty and lifestyle, what small steps and acts of self-care do you practice to help you to you feel your best?

If you asked me this question before Covid, I would have come up with an elaborate routine, but now the reality is that taking my dog to the park in the mornings is the best way to get ready for the day. Being in touch with nature is a great way to feel grounded. 
You work with a range of sustainable and ethical brands both big and small, and with many incredible women, how do you hope to see the workforce develop?

I wish to see many more women getting the top jobs at luxury Maison's across the entire luxury lifestyle business – globally.
About Positive Luxury 

Since 2011 Positive Luxury has been accelerating organisations' adaptation to the new climate economy. Their ESG+ products and services enable companies to manage risk, embed innovation and credibly foster consumer trust. Organisations that Positive Luxury certify receive the Butterfly Mark, a globally respected trust mark – independently verified evidence that they meet the highest standard of sustainability best practices across ESG+: Environmental, Social, Governance and Innovation. Find out more about Positive Luxury here.