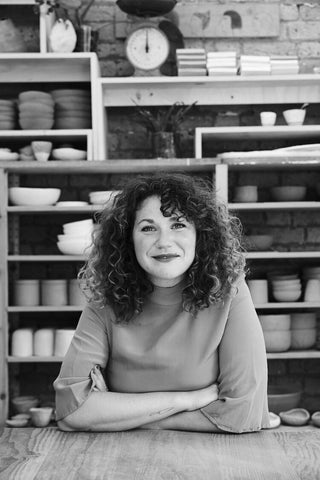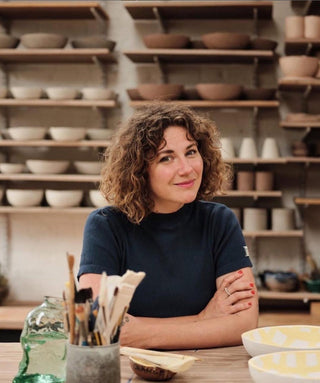 FEMME in Clay - Sculpting the Female Form with KANA London
eGift Voucher - $94.00 per person
Monday 5th June: 8.30pm - 10pm


About this experience
Whether you're just beginning or looking to build on your existing ceramics practise, KANA will talk you through some different sculpting techniques and show you how you can relate this work to the anatomy of your own body and what you can learn from it.
What's Included:
All tools will be provided on the evening, along with a selection of drinks and grazing snacks. You will leave with your own handmade female form from the evening, plus tools, extra clay, a brush and varish to finish your model off at home, as well as samples of the new Miller Harris fragrance - Hydra Figue. 
All tickets also include a £75 Miller Harris voucher that can be put towards a purchase of any 50ml or 100ml fragrance, online or in Miller Harris stores, which will be emailed to you post-event.
Your Host
What to expect
Yugoslavia-born Ana Kerin studied fine art and sculpture and developed KANA London in 2012. Working across mediums, from charcoal to canvas and clay, Kerin has developed an expressive artistic signature. Her undulating silhouettes and free-form shapes are present across her works, from her large-scale paintings and sculptures to her pottery. Each artwork questions the relationship between form, fluidity and function.

The notion of connection informs much of Kerin's work. She is interested in the traces that linger, like a thumbprint in clay; a brushstroke on paper. Each soulful expression is a reflection of an existence. It leaves an imprint on a person; on a soul; on the world.
FREE UK Delivery on all UK orders over £80

Earn points with M.H Rewards

Buy four samples and get free UK shipping