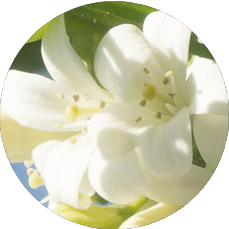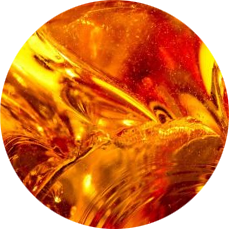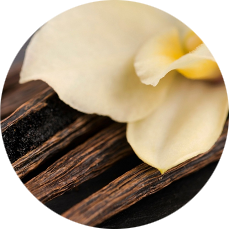 Neroli... derived from the small white flowers of the bitter orange tree, Neroli oil is steam distilled and is a slightly sweeter orange with a soft honeyed aspect. Amber... gives a warm, lightly sweet fragrance with a hint of powder. Vanilla Bourbon absolute... highly prized as a fragrance for perfumery, vanilla is instantly recognised for its warm, comforting creamy sweetness.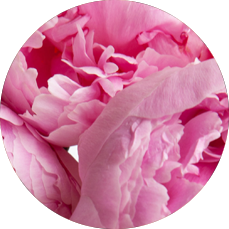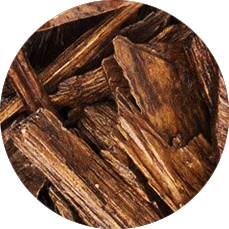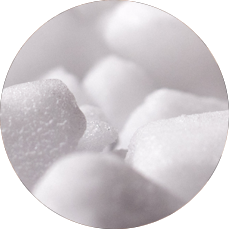 Peony... voluptuous, sensual yet fragile and fresh, a national emblem in China and Japan symbolising beauty and abundance. Oudh... One of the most expensive ingredients that perfumers can use. Truly unique, it works brilliantly with the sweet and floral notes of Scherzo. Sweet Note (Maltol)... Fitzgerald writes descriptively of the real roses "looking like sugar flowers in a confectioners window". Maltol is a naturally occurring compound found in the bark of larch trees and pine needles.
How do you capture the scent of nothing, the ambience of silence?...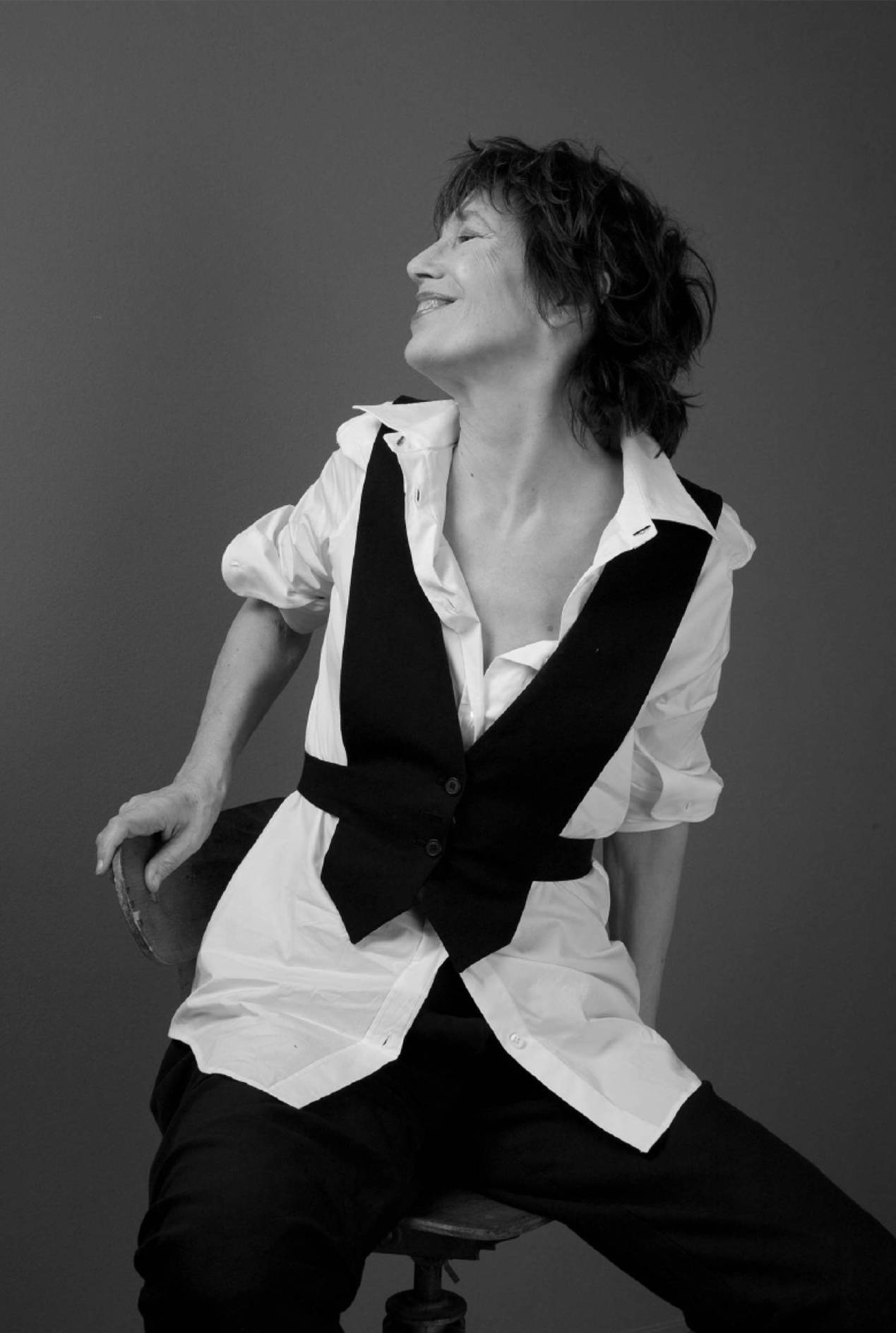 AMBER / MUSK 
"How do you capture the scent of nothing, the ambience of silence? This was the challenge set to perfumer Lyn Harris by Jane Birkin, actress, singer, icon and keeper of the sacred Serge Gainsbourg flame. Jane wanted something that represented an essence of quietude, hints of weary books, dust and loved skin, closeness and distance.
The result, L'Air de Rien, literally The Essence of Nothing, is a masterpiece of modern perfumery, one of the most enigmatic constructions skin can wear. It is difficult to imagine how Lyn managed to create something that smells so awkwardly complex and yet somehow so graceful and flawless. L'Air de Rien is a fascinating composition, a mix of English resolve and privacy boldly illuminated with Parisian grace and savoir-faire. The perfume's moreish eccentricity is one of hazy playful androgyny mingled with the sleek couture dazzle of starlets and paparazzi.
A multitude of blooms: dark red rose, clouds of peony and sunny yellow narcissus...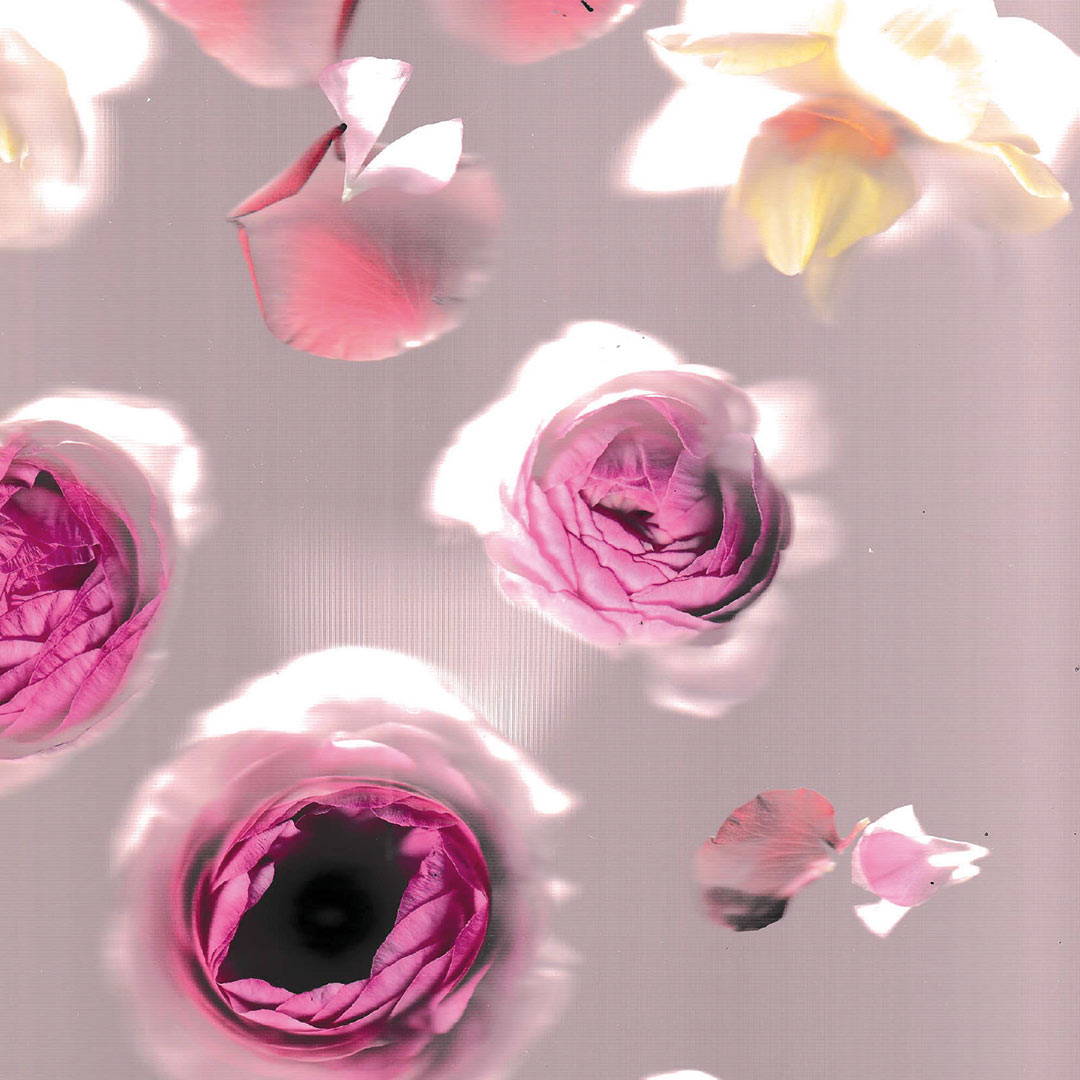 FLORAL / AMBER 
"…She walked on, between kaleidoscopic peonies massed in pink clouds, black and brown tulips and fragile mauve stemmed roses, transparent like sugar flowers in a confectioner's window."
F. Scott Fitzgerald