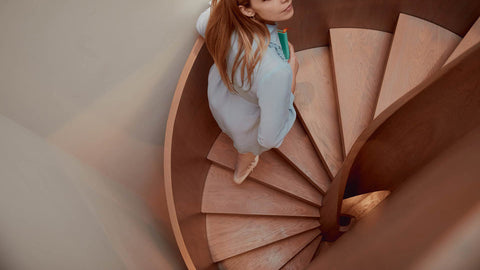 Beauty in the Everyday
BREATHING COLOUR AND LIFE INTO THE PERFUMER'S ART
Introduction
The creative process for us is about storytelling and the types of stories we choose to tell.
Our tales come from everyday places but dig deep into the heart of the Miller Harris customer. We strive to give an authenticity and integrity to our craft. Miller Harris is committed to pushing creative boundaries, breathing colour and life into the classic perfumer's art.
"Sometimes our stories seek a truth and sometimes joy and eccentricity. All of our stories seek to find beauty."
With Lily Grant
The Joy of Colour
Art is interpretative to mood. As well as telling a story, it can often be about how it makes you feel. When do you realise you see the world through a lens that you can translate into your work? Lily Grant explains why colour is the key to her unlocking her passion.
"An authentic heart who sees the beauty in the everyday"
CLARE MENARY
CITY ROMANCE
Romance doesn't always mean a big gesture, sometimes it's the little moments, the finer details. Having some time alone in your city can be romantic. Where you get to stop, breathe it all in and notice your surroundings. Taking in the sights, sounds and smells.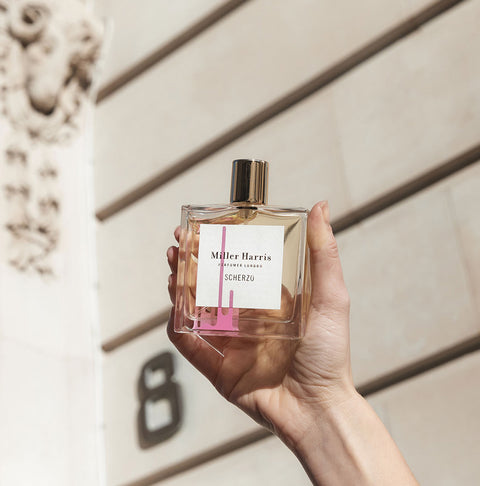 HOLLIE CARMEN
Finding Your Narrative
Music is a language. It's a force for good in exploring narrative and inspiration can come from the smallest moments, often overlooked. We stop to search for inspiration with musician Hollie Carmen, as she discovers beauty in the everyday.